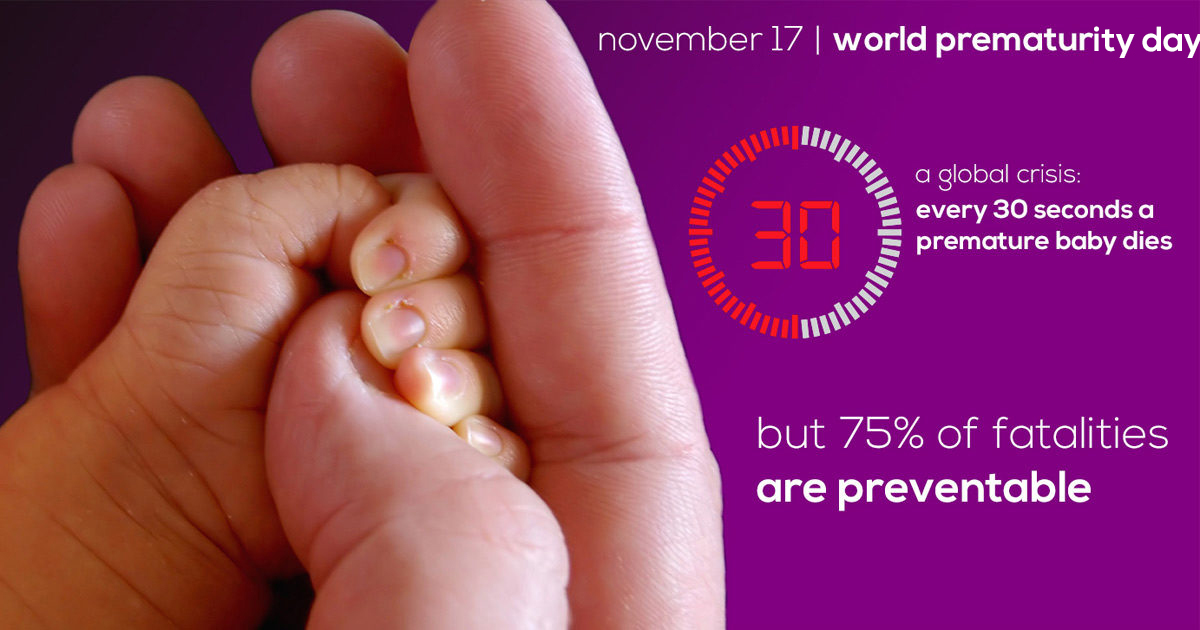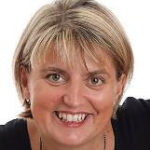 Judy Moore
Senjor Clinical Marketing Manager
Natus NBC
History, Advances and Making a Difference
Approximately 15 million babies are born prematurely each year, accounting for about 1 in 10 of all babies born worldwide. The rate of preterm birth is increasing yet the general public knows little about the prevention of preterm birth, and the problems and risks involved in the development of a preterm infant.
Premature birth is the second leading cause of newborn death globally. Babies who survive an early birth often face the increased risk of health challenges such as breathing problems, cerebral palsy, intellectual disabilities, and many other hurdles. For many families, preterm birth brings with it neonatal or infant loss.
We invite you to join the campaign to raise awareness of the issues these vulnerable newborns and their families face and to make a difference for these precious babies.
At the end of this presentation, the clinician will be able to:
Discuss the global overview and challenges in relation to premature birth
Describe the history and development of care of the premature infant
Discuss how care has changed over the past decade
Discuss how developed countries can assist the developing world in tackling the challenges of premature birth
Describe easy to apply strategies for optimizing care of the preterm infant
Duration |  1 hour
Format |  ON DEMAND
Tution | FREE