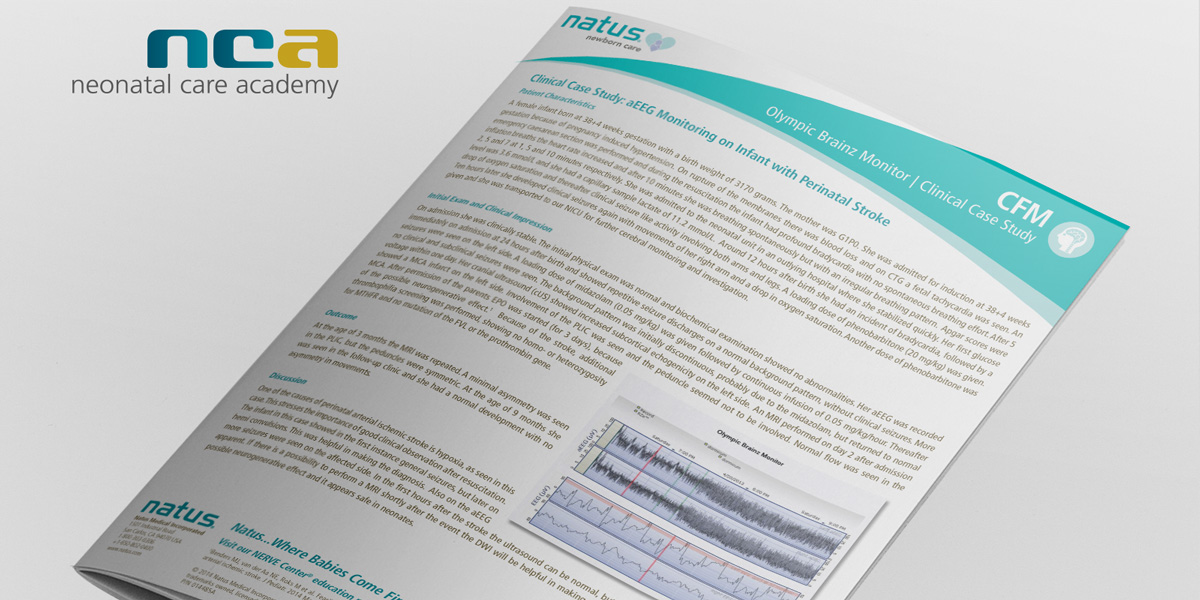 Register TODAY on Neonatal Care Academy and download the latest Clinical Case Studies for FREE!
Read More
Join us on Facebook
NCA @ Twitter
"
Missed the eSeminar with Assoc. Prof.PD Dr.Katrin Klebermass-Schrehof on Neuromonitoring in the NICU? - Find The Re…
https://t.co/uDVjFCmvQA
"
"
Join us for a eSeminar: 'aEEG monitoring beyond HIE' with Dr Karl Florian Schettler | on Thursday, February 6, 2020…
https://t.co/NRZZuDqUlJ
"