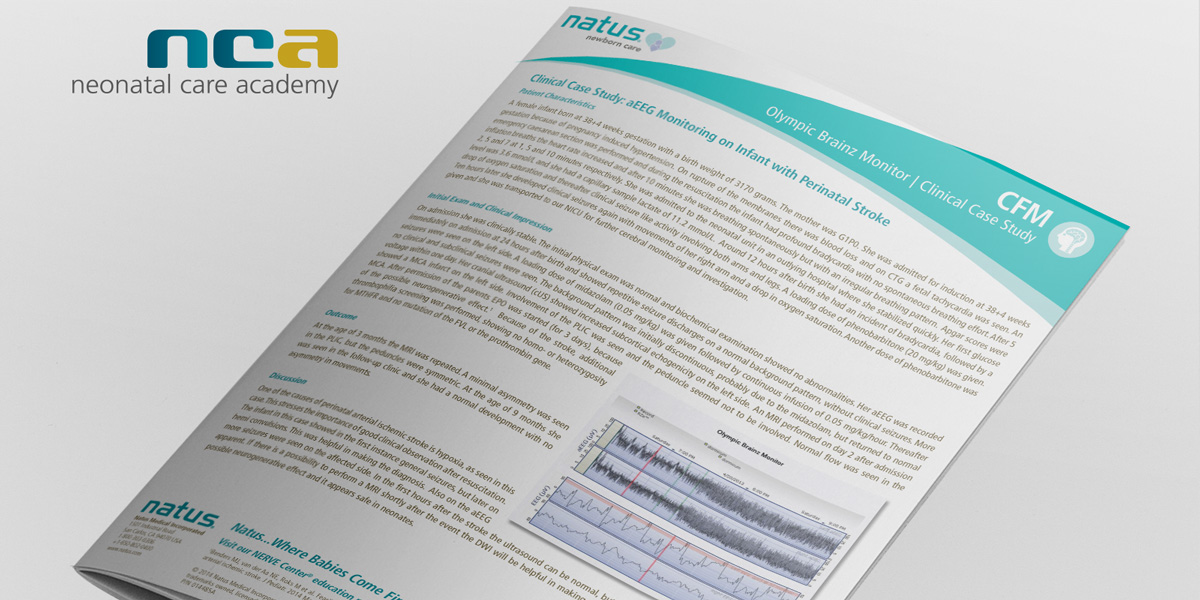 Register TODAY on Neonatal Care Academy and download the latest Clinical Case Studies for FREE!
Read More
Join us on Facebook
NCA @ Twitter
"
Join us for a free eSeminar on the benefits and downsides of genetic testing for families on May 7th at 2.00pm EDT.…
https://t.co/vcvyEUTIwe
"
"
Missed the eSeminar with Prof.PD Dr.Katrin Klebermass-Schrehof on 'aEEG in the Preterm Infant'? - Find the recordin…
https://t.co/QToVqccL9l
"