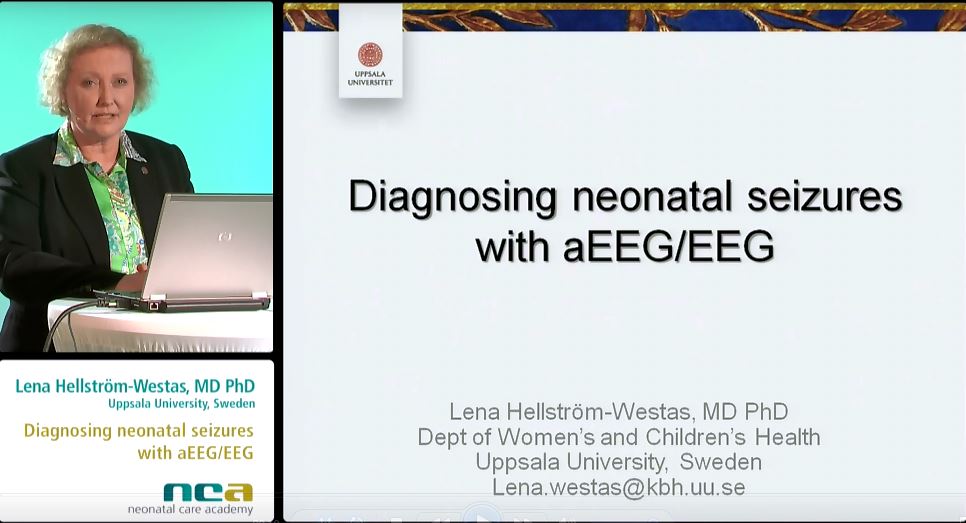 Instructors
Diagnosing neonatal seizures with aEEG/EEG
Diagnosing neonatal seizures with aEEG/EEG
Diagnosing neonatal seizures with aEEG/EEG.
Take this FREE Neonatal Care Academy course and become a certified Student of this NCA Course.
Instructors:
Lena Hellström-Westas, MD PhD (Uppsala University, Sweden)
Course Content:
Epidmiology of neonatal seizures
Challenges when diagnosting seizures
aEEG and aEEG/EEG
aEEG/EGG and cEEG/video-EEG
How to improve future monitoring
Take this Free Course run by the Neonatal Care Academy.
This online education is divided in 2 sections (2 video tutorials and 1 interactive knowledge quiz)
Just click on the 'START COURSE' button to launch the course!

Course Reviews
5 stars

2

4 stars

2

3 stars

0

2 stars

0

1 stars

0