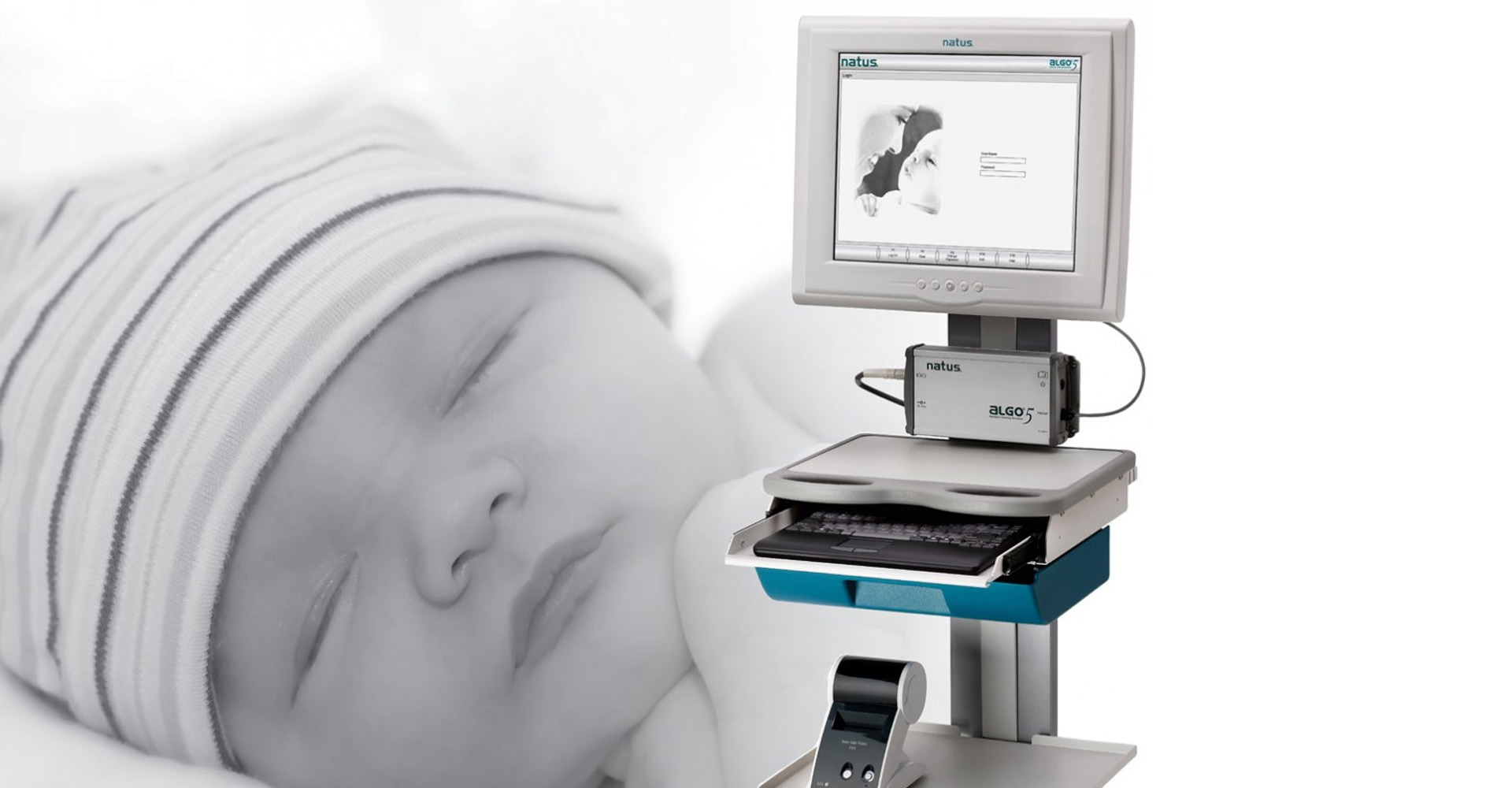 Instructors
ALGO 5 On Demand Training
ALGO 5 On Demand Training
ALGO 5 On Demand training requires NCA membership.
Course Language: English
Instructor: Mary Ormson |  NATUS Newborn Care
Congratulations on becoming a newborn hearing screener!
Your role as a newborn hearing screener is vital to the hearing and speech development of your newborns. You are responsible for performing newborn hearing screening on all infants prior to discharge and are the front line of communication with new parents. Newborn hearing screening, although easy to learn, requires specific steps and training to ensure quality screening.
Course Reviews
5 stars

30

4 stars

5

3 stars

4

2 stars

1

1 stars

1