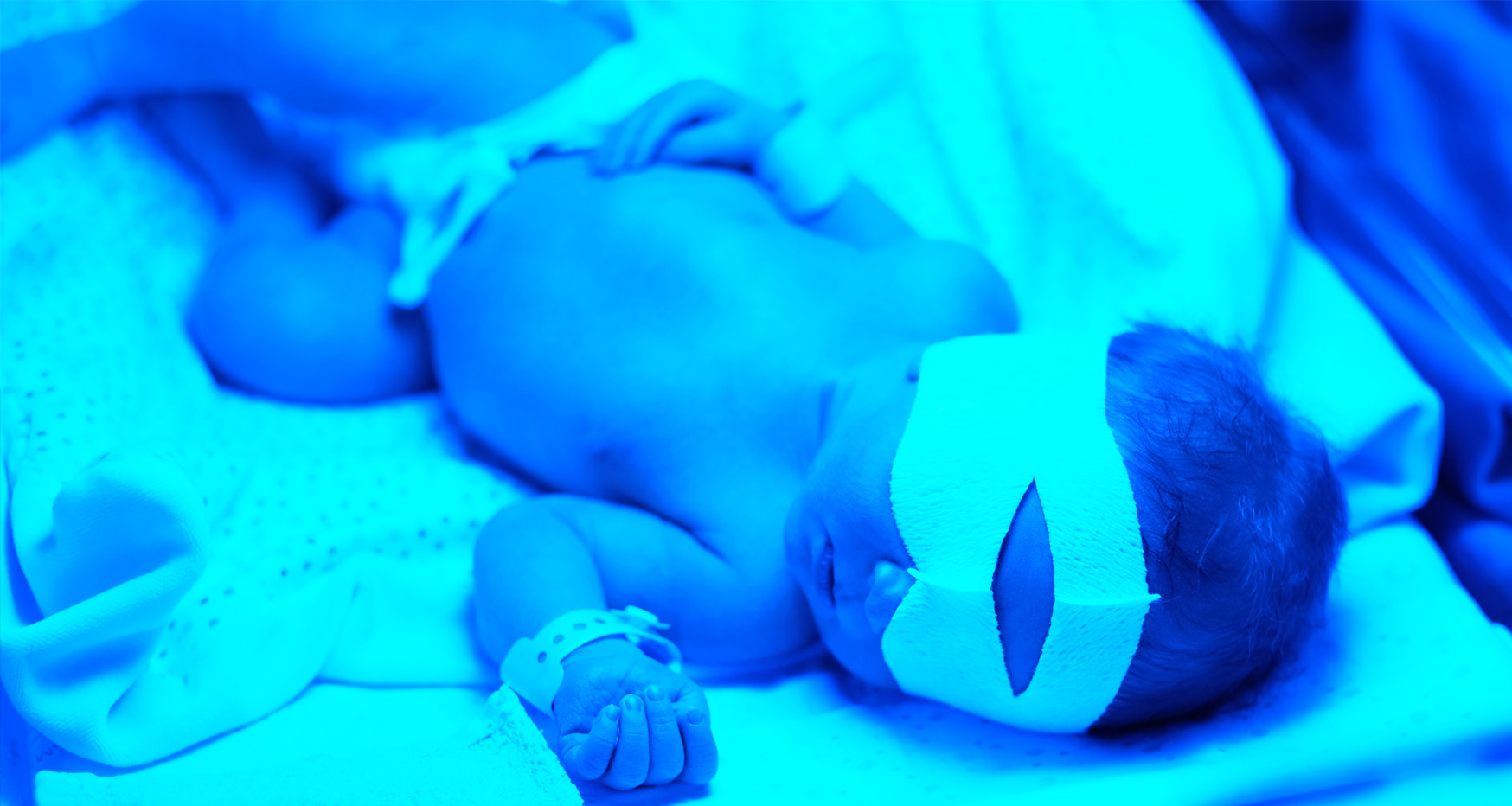 Instructors
Care of the baby receiving Phototherapy
Care of the baby receiving Phototherapy
Course Language: English
Care of the baby receiving Phototherapy
Instructor: Natasha Armstrong | Registered Nurse | Neonatal Sister/UK
Course Objectives:
Jaundice is a common condition in newborn infants, affecting as many as 60-70% full term infants (with 8-10% requiring treatment) and >80% preterm infants.
Understanding good care of these infants, managing phototherapy treatment efficiently and providing parental support is vital to any neonatal nurse.
After completion of this course, the participants will be able to:
Describe the physiological process causing jaundice
Discuss How to diagnose jaundice
Differentiate between different Types of jaundice
Describe effective jaundice management and treatment
Describe the Role of the nurse in managing jaundice
Understand complications associated with neonatal jaundice
share this course with your friends and colleges
Course Reviews
5 stars

0

4 stars

0

3 stars

0

2 stars

0

1 stars

0
No Reviews found for this course.