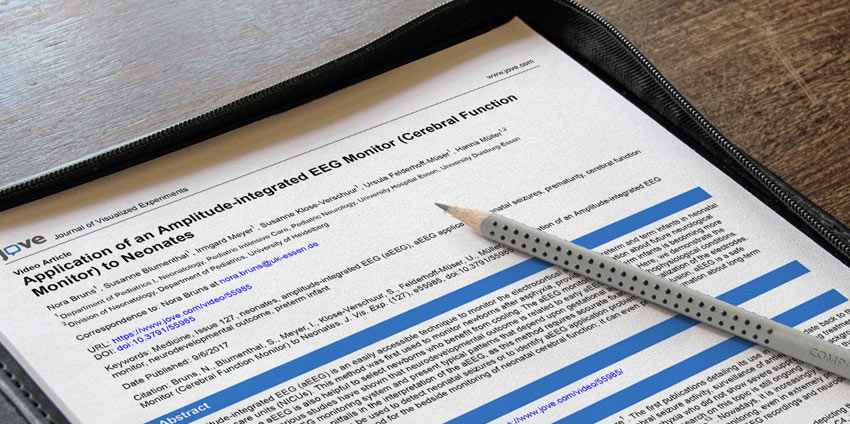 This video and article, demonstrates the application of aEEG monitoring systems and presents a nice overview of correct electrode application technique, demonstrating that aEEG is a safe and generally well-tolerated method for the bedside monitoring of neonatal cerebral function and provide information about long-term outcome.
video credits: www.jove.com
Find related courses on aEEG.
Share this with your colleges & friends.