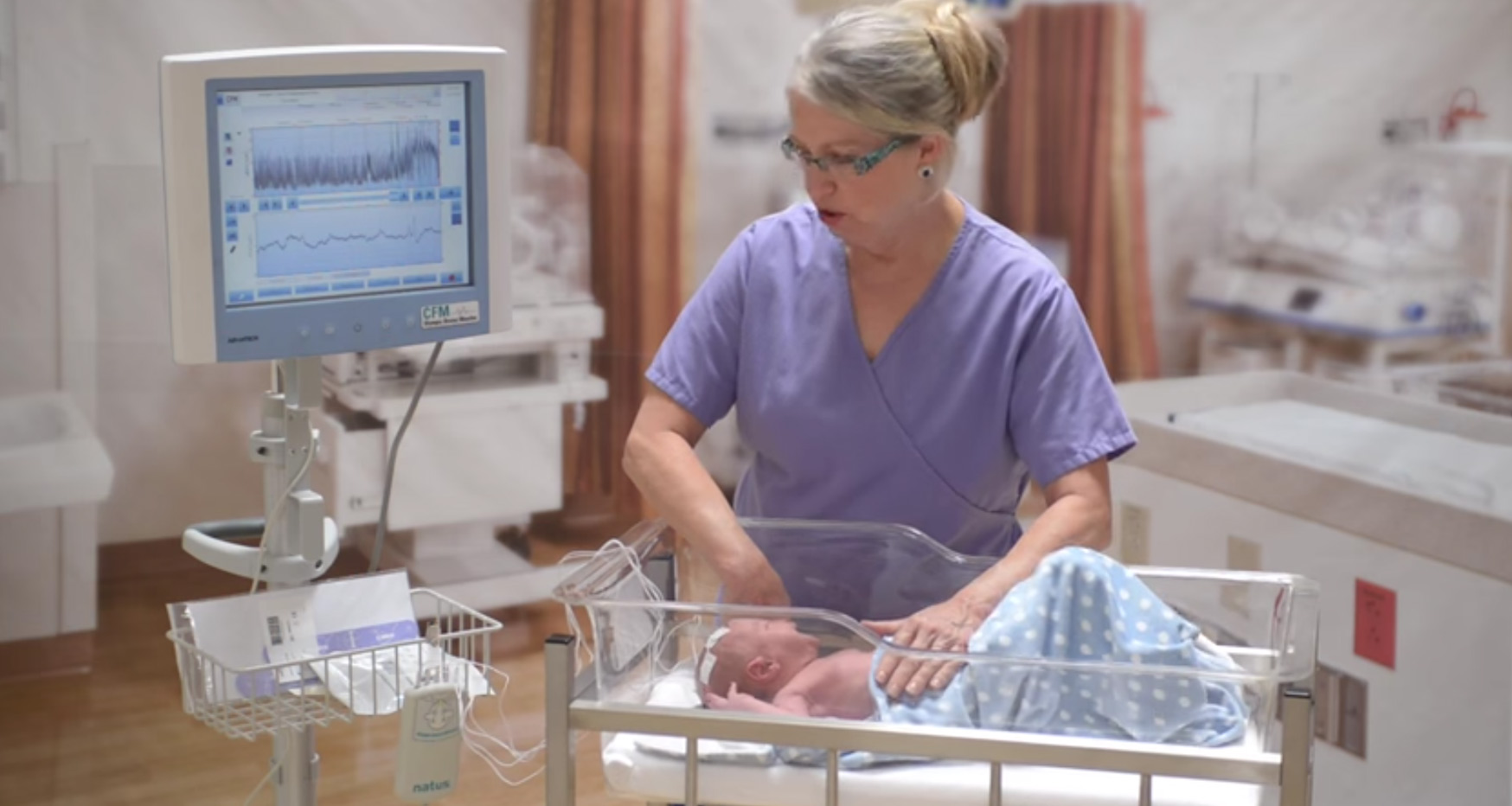 Instructors
Care of the infant on aEEG
Care of the infant on aEEG
Course Language: English
Care of the infant on aEEG
Instructor: Natasha Armstrong | Registered Nurse | Neonatal Sister/UK
Course Objectives:
aEEG is becoming a commonly used monitoring technique in NICU's today.  It is therefore essential that the bedside nurse is confident and competent to care for these babies, and have an understanding of what aEEG is, how it is utilised and who can be monitored.  This course will provide an overview of the nursing roles and responsibilities during aEEG monitoring in the NICU.
After completion of this course, the participants will be able to:
Describe Cerebral Function Monitoring (CFM) why it is used
Discuss what to expect when caring for a child on CFM
Describe the role of the nurse
Discuss the advantages and disadvantages of CFM
Identify best practice for preserving skin integrity
Discuss CFM Monitoring in context of general monitoring in the NICU
Describe the importance of involving and supporting Parents
Discuss the Future of CFM
share this course with your friends and colleges
Course Reviews
5 stars

0

4 stars

0

3 stars

0

2 stars

0

1 stars

0
No Reviews found for this course.