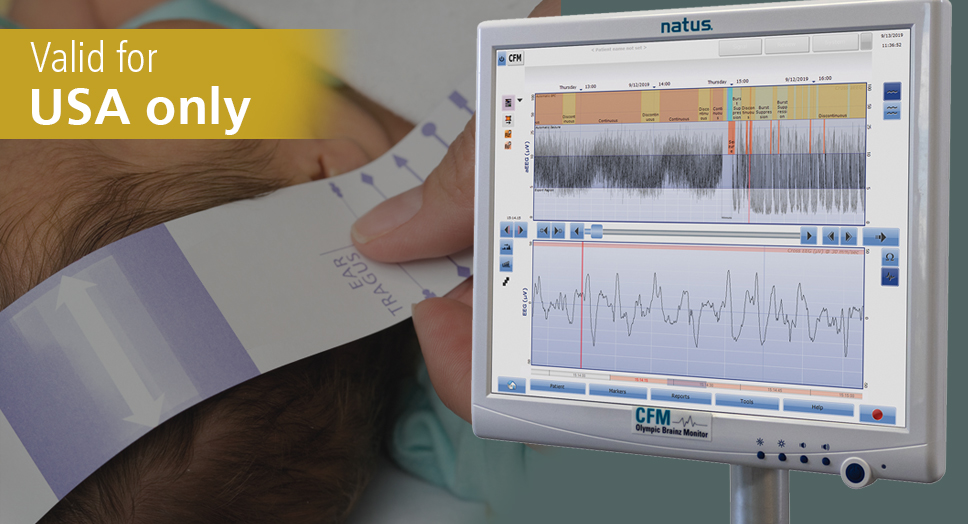 Neonatal Brain Injury
aEEG – Olympic Brainz Monitor (OBM) – On Demand Training (USA)
0( 0 REVIEWS )
153 STUDENTS
Instructors
aEEG – Olympic Brainz Monitor (OBM) – On Demand Training (USA)
aEEG – Olympic Brainz Monitor (OBM) – On Demand Training (USA)
Course Language: English
Instructor: Judy Moore |  NATUS
The Olympic Brainz Monitor is the latest technology in cerebral function monitoring (CFM). Understanding an infant's brain health is a critical part of your treatment decisions.
Use of continuous Cerebral Function Monitoring provides vital information to clinicians to assist with earlier diagnosis and treatment.
Medical literature reports that aEEG monitoring can be used to:
• Monitor general neurological status
• Monitor and record seizures
• Monitor during hypothermic treatment to measure the effectiveness of treatment
Course Reviews
5 stars

0

4 stars

0

3 stars

0

2 stars

0

1 stars

0
No Reviews found for this course.