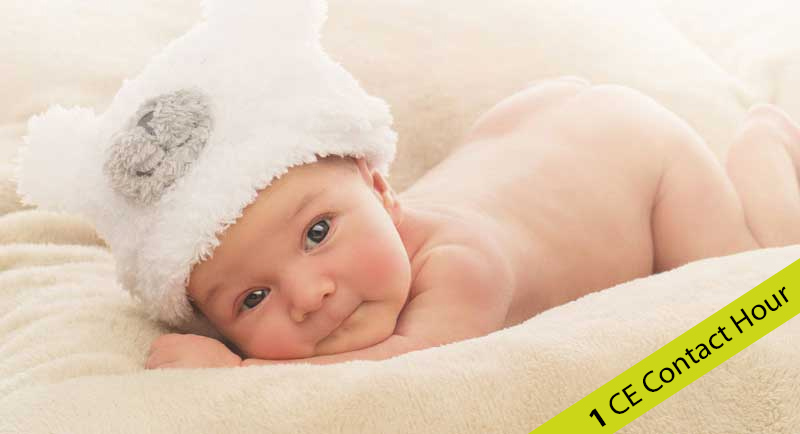 Instructors
Optimizing Thermal Environment
Optimizing Thermal Environment
Optimizing Thermal Environment –  Creating a Comfort Zone
Join this FREE Neonatal Care Academy 'e-Seminar' and become a certified Student of this NCA Course.
Thermoregulation can be described utilizing complex physiologic principles. Applying these principles and methodology to maintain thermal homeostasis at the bedside can ultimately make the difference between life and death for fragile infants.
This education session will address the different kinds of thermal microenvironments where infants are commonly nursed in the NICU, looking at the advantages and disadvantages of each, in order to help clinicians make informed choices on nursing care and interventions applied. It will also specifically address the neutral thermal environment and its application in clinical practice.
Course Certificate: YES
Course Instructors: Judy Moore
NEW – This course qualifies for 1 CE Contact Hour – FREE
Provider: Natus Medical Incorporated, approved by the California Board of Registered Nursing, Provider # CEP 16614
Course Reviews
5 stars

4

4 stars

1

3 stars

0

2 stars

0

1 stars

0