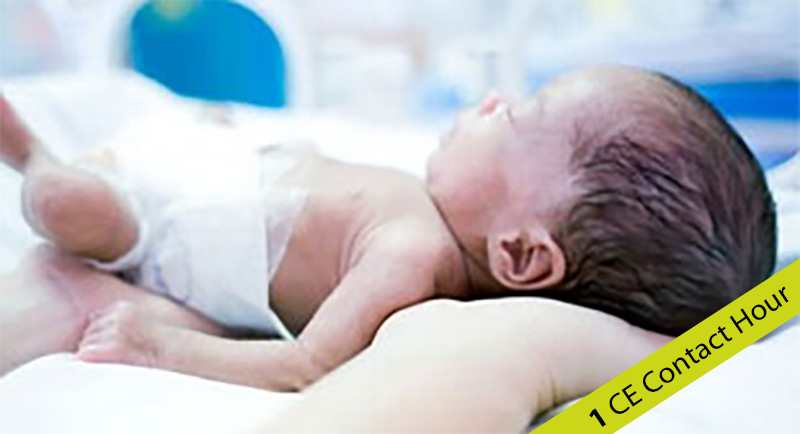 Instructors
Creating a Healing Environment
Creating a Healing Environment
Developmental Care in the NICU Take this FREE Neonatal Care Academy course and become a certified Student of this NCA Course.
Advances in perinatal and neonatal care, have greatly decreased the mortality rates for preterm infants, and others at risk for developmental compromise. The challenge confronting healthcare professionals is not only to assure the infants survival, but to optimise their developmental course and outcome. For developmental care to succeed, a new culture needs to evolve, incorporating both care giving and environmental modifications.
This education session will address some of the basic principles and application of developmental care, and in doing so providing healthcare professionals with the necessary knowledge and practical skills to apply these principles in the NICU clinical area.
Course Certificate: YES
Course Instructors: Judy Moore
NEW – This course qualifies for 1 CE Contact Hour – FREE
Provider: Natus Medical Incorporated, approved by the California Board of Registered Nursing, Provider # CEP 16614
Course Reviews
5 stars

8

4 stars

0

3 stars

0

2 stars

0

1 stars

0