Welcome to the Neonatal Care Academy SUPPORT CENTER.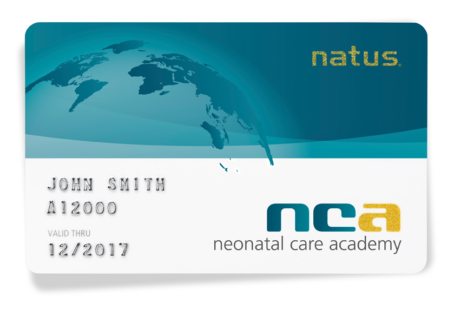 We are here to support you in this section an all eventually issues. So when you are facing any issue on the site please do not hesitate to submit a Ticket to our Support Team. Contact us under: [email protected]
We will answer to your question ASAP!
kind regards
NCA – Neonatal Care Academy