More News
+
新生兒重症監護室(NICU)護理公認的嬰兒死亡關聯的因素繁多,多種多樣,...

Premature babies, or neonates with some forms of congenital disorder, may need to stay in hospital...
Join the Academy Journal
Stay informed on education courses, news and events.
STAY INFORMED
JOIN the Neonatal Care Academy Newsletter!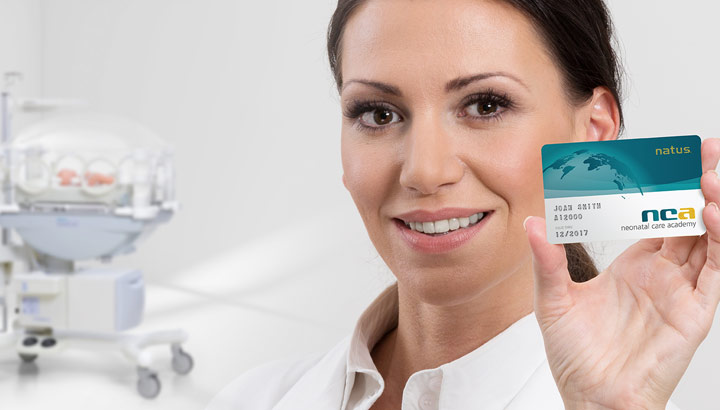 Thank you
Please validate your E-Mail in your inbox
We never share Your data with 3rd parties. We are safe.
PGlmcmFtZSBzcmM9Imh0dHA6Ly9uZW9uYXRhbGNhcmVhY2FkZW15LmNvbS9yZWdpc3Rlci1uY2EvIiBzdHlsZT0iYm9yZGVyOjBweCAjZmZmZmZmIG5vbmU7IiBuYW1lPSJxdWlja3JlZyIgc2Nyb2xsaW5nPSJubyIgZnJhbWVib3JkZXI9IjEiIG1hcmdpbmhlaWdodD0iMHB4IiBtYXJnaW53aWR0aD0iMHB4IiBoZWlnaHQ9IjYwMHB4IiB3aWR0aD0iNjAwcHgiPjwvaWZyYW1lPg==